Samuraidou 4 Plus | JAP PS3 | 2.53 GB |
Way of the Samurai 4 (侍道4 Samurai Dou 4?) is a video game developed by Acquire and published by Spike for the PlayStation 3.[3] It is the latest installment of the Way of the Samurai series, released in Japan in March 3, 2011. The game offers a mix of story, combat and event scenes.[3]
So far it is exclusive to the PlayStation 3,[4] and an English version has been announced on January 19, 2012 by Rising Star Games. The release of the game in Europe is planned for release on October 5, 2012.[5] On April 4, 2012, XSEED Games announced they will be publishing the game for the U.S. as a downloadable title on PlayStation Network with a release date set for August 21, 2012.[6]
The game is set in a fictional port town called Amihama in 1855. Players can create their own samurai[7] and choose to align themselves with one of three factions: the pro-government forces, the anti-government rebels seeking to repel foreigners, or the British Navy stationed in the city to negotiate a peace treaty.[4]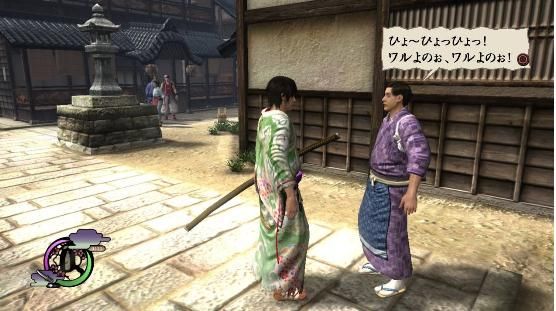 [sociallocker]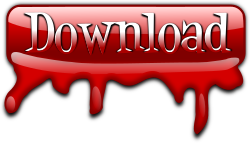 Last links update on 27 / 3 / 2013
 

Lumfile
http://lumfile.com/urkeqnk32aw9/Excgame.com.Sa4PJ.part1.rar.html
http://lumfile.com/m1d51zw0ktz9/Excgame.com.Sa4PJ.part2.rar.html
http://lumfile.com/ghxne0r6nkkg/Excgame.com.Sa4PJ.part3.rar.html

Uploaded
http://ul.to/fw72lt3b
http://ul.to/4rlsjlsk
http://ul.to/juf22jao

Bitshare
http://bitshare.com/files/wy2mi04v/Excgame.com.Sa4PJ.part1.rar.html
http://bitshare.com/files/mi53jejr/Excgame.com.Sa4PJ.part2.rar.html
http://bitshare.com/files/1ieme5y4/Excgame.com.Sa4PJ.part3.rar.html

Turbobit
http://turbobit.net/7iccwirmres4.html
http://turbobit.net/7aj4febl7pnl.html
http://turbobit.net/udnu7apb3lzf.html

Depositfiles
http://depositfiles.com/files/nmbfkway8
http://depositfiles.com/files/xz9jgjrf8
http://depositfiles.com/files/5k1sg08fs

 

 No password
[/sociallocker]