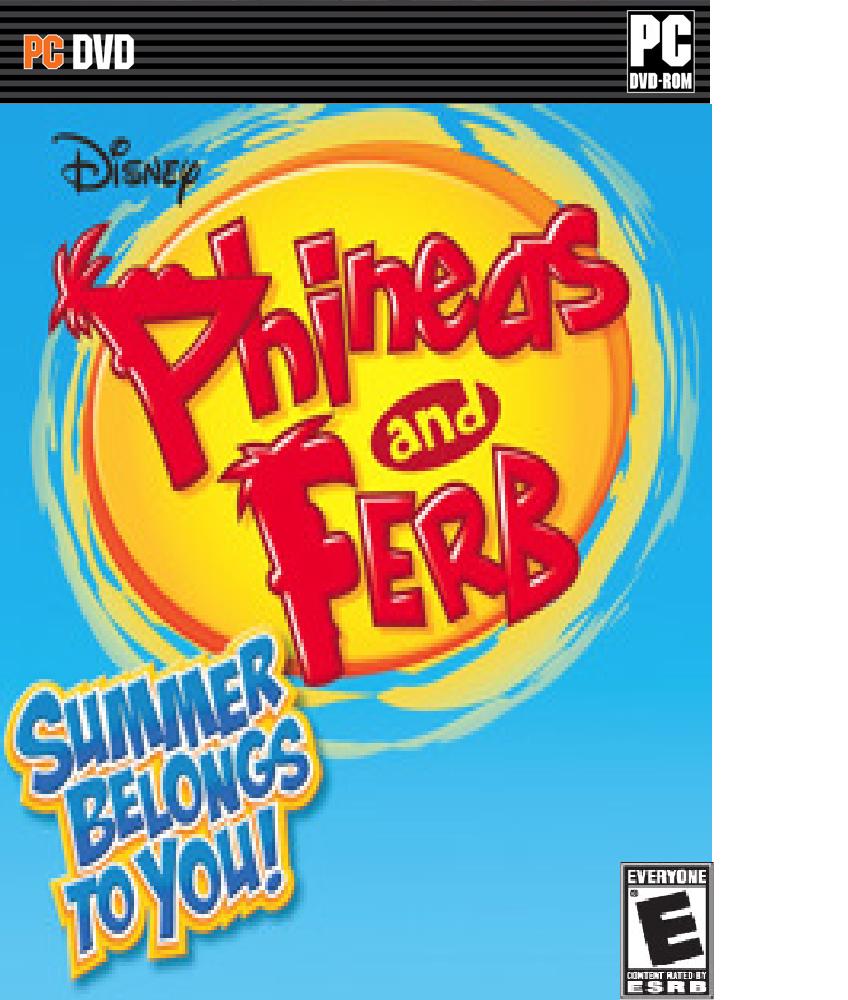 Phineas and Ferb New Inventions  | PC Game | Size: 1.651 GB
k
proudly announces
Phineas and Ferb: New Inventions (c) Disney Interactive
release date: January 2766
protection: Securom v8.060.020
# of discs: 1
languages: PL/CZ/RU
Holidays are not the time to get bored! Phineas and
Ferb well know how to play. They decided to build
the coolest backyard roller coaster! But in order
to do so, you must have a good design and the
weight of hard-to-get parts. Be aware that sneak
ferret wants to stick his nose in not his
business… Moment, and where is wonderful, Mr
Pepe Platypus? Again, does a secret task! Fearless
Agent P. fights against cruel doctor Doofenshmirtz
You have to help him! And, of course, remember
about the roller coaster. Fun has begun!
1- Unpack, burn or mount
2- Install the game
3- Copy the crack from PROPHET dir
4- Go To Hell!
* currently we are looking for:
> talented cracker
> experienced movie ripper
> supply games ENGLiSH / MULTi / POLiSH
> supply any stuff
(movies, apps, even spycam porn of your sister)
> supply hardware (box , ftps, etc.)
* you match the description? maybe you can join us!
*** WE'RE AFTER AFFILIATE PRE SITES IN EURO AND ASIA ***
teamppt [at] gmail [dot] com
RELOADED + ALiAS + 0x0007 + REVOLVER + HI2U
JAGUAR + CRD + ROGUE + rG + MAZE + PROFiT
o3.2oo9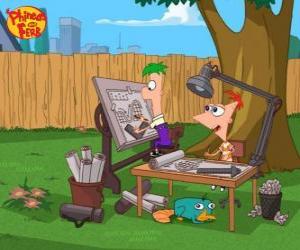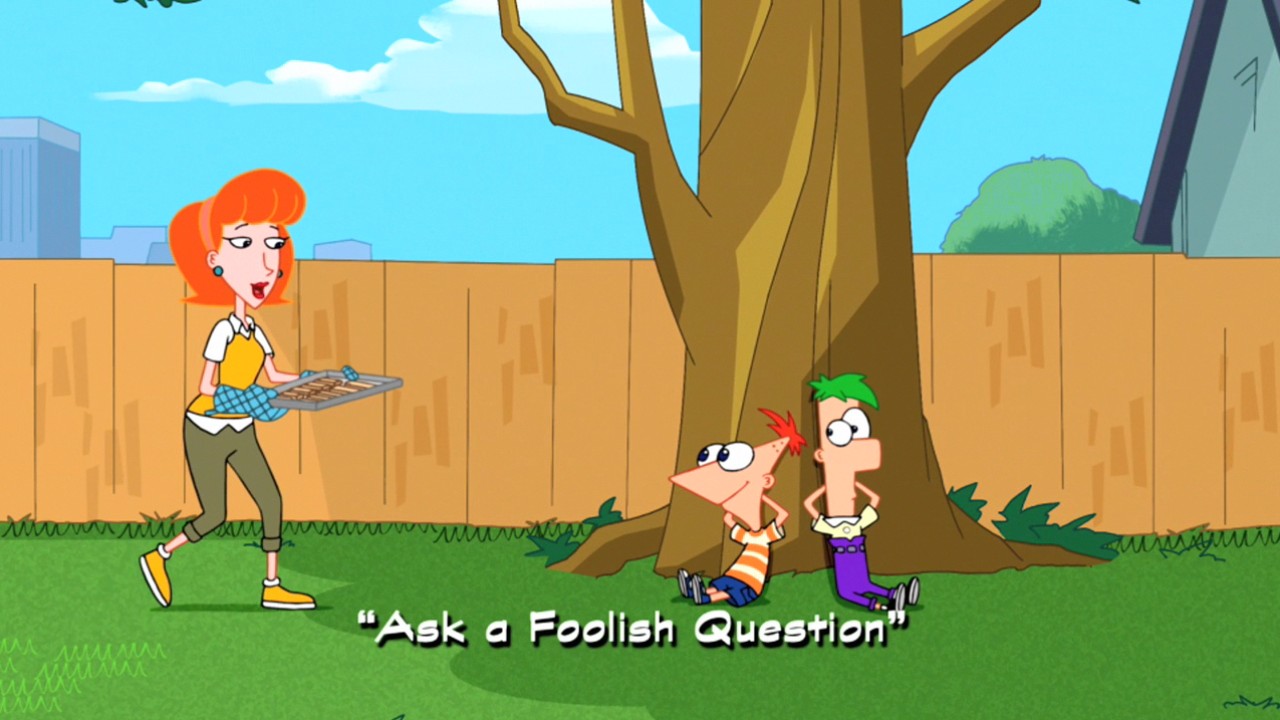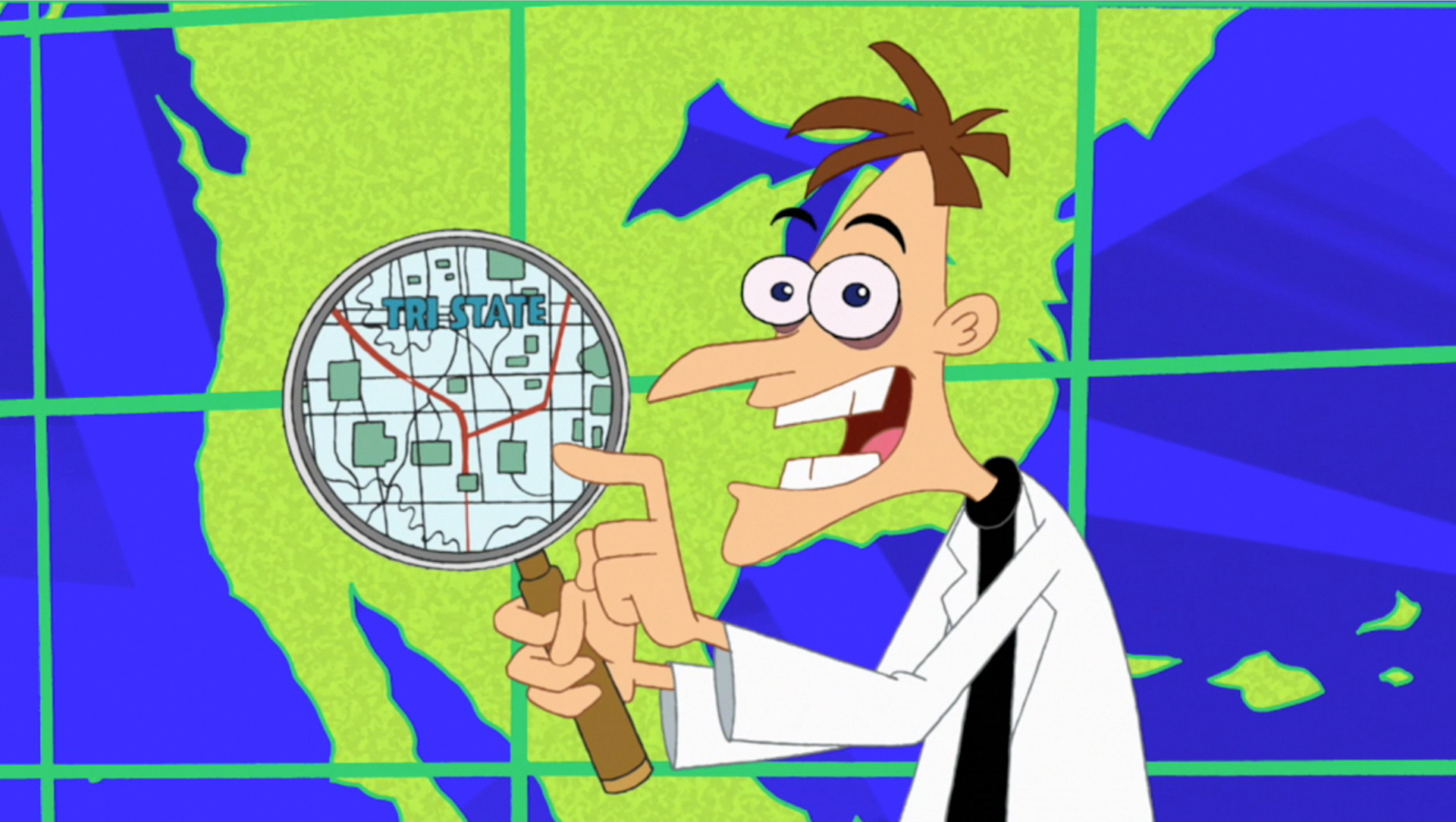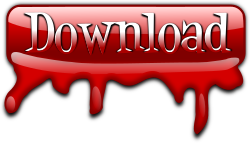 ul.to
http://ul.to/qpqy25rv
http://ul.to/puai4kvw

lumfile
http://lumfile.com/yg77zug2dgzd/pptpfne.part1.rar.html
http://lumfile.com/sc1kpq269xqt/pptpfne.part2.rar.html

Depositfiles
http://depositfiles.com/files/v8lje7upv
http://depositfiles.com/files/u583sc3nx