Max Payne v1.| for Android | 26.8 MB
Max Payne Mobile v1.0 Description:
Max Payne, the award-winning title is now available for Android mobile devices.
Max is a fugitive, an undercover agent framed for a murder he did not commit, chased by cops and mobsters. It is between a rock and a hard, fighting a desperate battle. Max Payne is an exciting game of great depth narrative about a man who has been pushed to the limit, which is fighting to clear his name while trying to uncover the truth about the murder of his family among a myriad of plot twists.

Max Payne, a game breaker and original action and shooting, introduced the concept of Bullet Time ® in video games. Through its elegant slow motion gunplay combined with a dark and twisted story, Max Payne redefined the shooter genre.
Max Payne Mobile for Android has been optimized for quad core processor NVIDIA ® Tegra ® 3 with full screen anti-aliasing, anisotropic texture filtering and further improved lighting effects, providing one of the experiences of Max Payne Mobile more immersive.
Features:
• The shooting in slow motion characteristic of Max Payne Bullet Time ®
• Resolution HD quality and texture of amazing clarity
• A gaming system adapted for touch screen devices
• highly customizable controls
• Various modes of sight
• Support for wireless remote controls and various USB GameStop
• haptic vibration feedback for Immersion on supported devices
• Set up your viewing experience by far the graphics settings
• Integration with the Rockstar Social Club to keep statistics, unlock cheats and more

Max Payne Mobile now available for:
• Android Phones: Motorola Razr, Razr Maxx Motorola Atrix,
Photon Motorola, Motorola Droid Bionic, Rezound HTC, HTC One X One S HTC, HTC Evo 3D, HTC Sensation, HTC Droid incredble 2, 2x Optimus LG, Samsung Galaxy Nexus, Nexus S Samsung, Samsung Galaxy Note, Samsung S2 Samsung Galaxy R, Sony Xperia Play, Sony Xperia S
• Android Tablet: Iconia Acer, Asus Eee Pad Transformer, Transformer Pad Asus Eee Prime, Optimus Pad LG, Medion Lifetab, Motorola Xoom, Samsung Galaxy Tab 8.9 / 10.1 Tablet Sony S, P Tablet Sony, Toshiba Thrive, HTC Flyer, HTC Jetstream
For optimal performance, we recommend that you restart your device after downloading the game and shut down other applications when playing Max Payne Mobile.
For you to use the trick of jumping level, we recommend you to do with weapons inthe inventory, since the new level will begin with the weapons you carry at the time.

Languages ​​supported: English, French, Italian, German, Spanish, Russian and Japanese.
Make sure you have at least 1.33 GB of free space before installing Max Payne phone.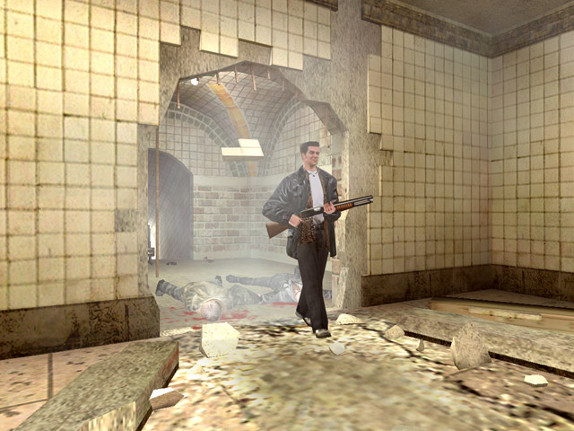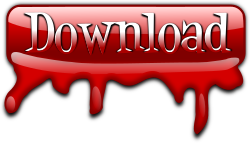 [sociallocker]
Uploaded
http://ul.to/u434zpef
Turbobit
http://turbobit.net/2nfuaa215x74.html
Queenshare
http://www.queenshare.com/zj5801mmc1tl
cloudzer
http://clz.to/t5k41gj1
filevice
http://filevice.com/8gufk48vbru5
filegag
http://filegag.com/6tb5pjkh40a3
lumfile
http://lumfile.com/us0vle09wrv7/Excgame.com.MaPayv1And.rar.html
[/sociallocker]