Transformers.Prime.The.Game | WII | 4.339 GB |
Transformers.Prime.The.Game [ WII ]
Transformers Prime: The Game is based on the hit animated TV series. Help Optimus Prime and the Autobots join forces with human friends Jack, Miko and Raf to save the Earth from Megatron and his new secret weapon. Play as one of your favorite Autobot characters including Bumblebee and Bulkhead as you battle through unique vistas around the world to help defeat the Decepticons. Continue the battle against your friends in Multiplayer Mode with 12 playable characters.
Release Date: October 30, 2012
E10+ for Everyone 10 and older: Fantasy Violence
Genre: Action
Publisher: Activision
Developer: Now Production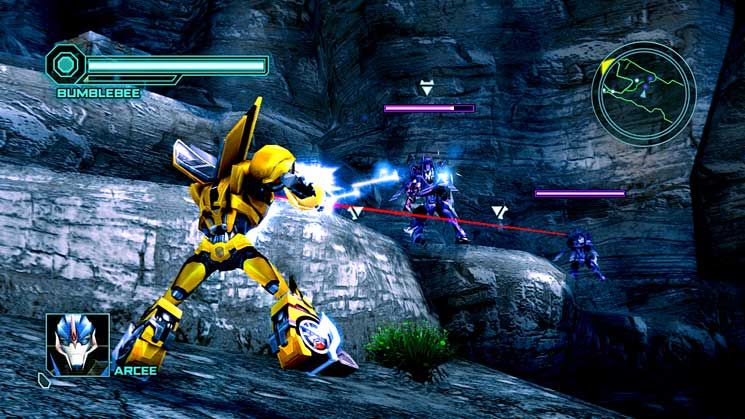 [sociallocker]
[/sociallocker]

Transformers.Prime.The.Game [ WII ]

Both comments and pings are currently closed.