John Dalys ProStroke Golf – RELOADED Free Download | 1.27 GB |
John Dalys ProStroke Golf-RELOADED Free Download
John Daly's ProStroke Golf is an interactive game with a number of fully licensed courses and five different play modes. Put the ball in play with the revolutionary design and realistic physics of ProStroke View and Prostroke Swing!
John Daly's ProStroke Golf also includes many different game modes, realistic golf physics and commentary by the famous voices of golf delivering the complete golfing experience for golf fans, sports fans and gamers.
Release Date: October 5, 2010
MSRP: 49.99 USD
E for Everyone: No Descriptors
Genre: Sports
Publisher: O-Games
Developer: Gusto Games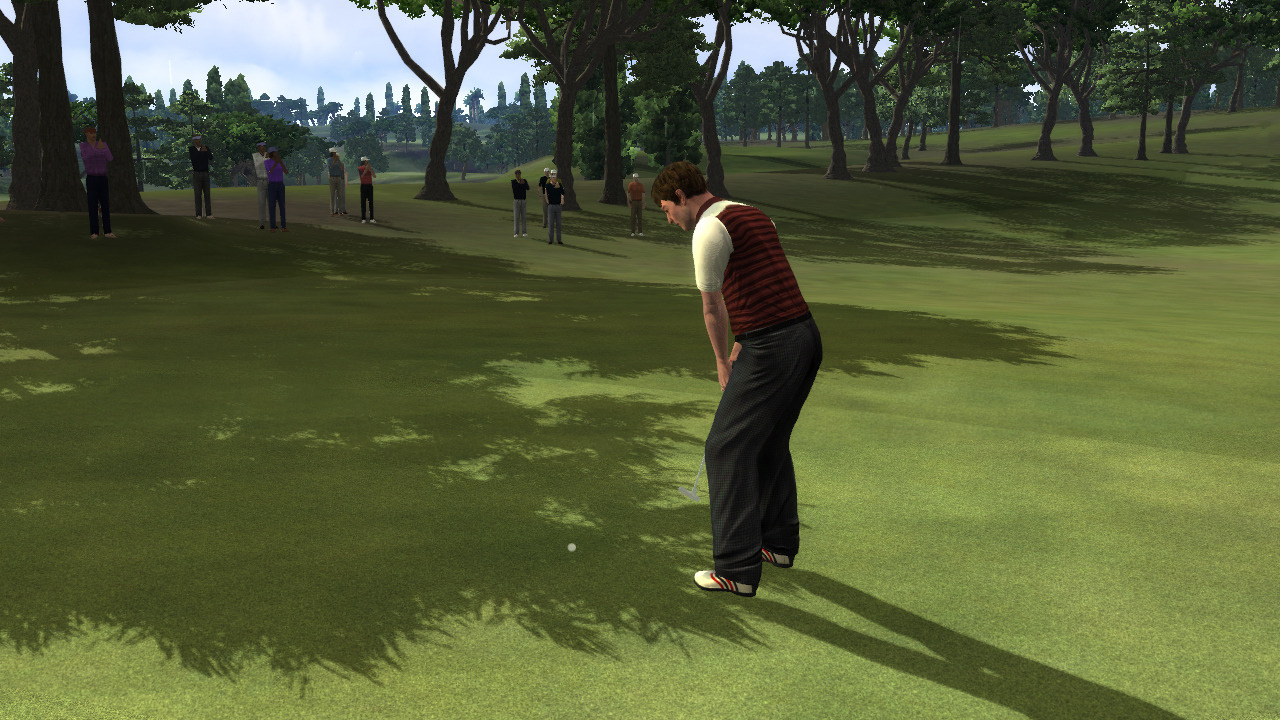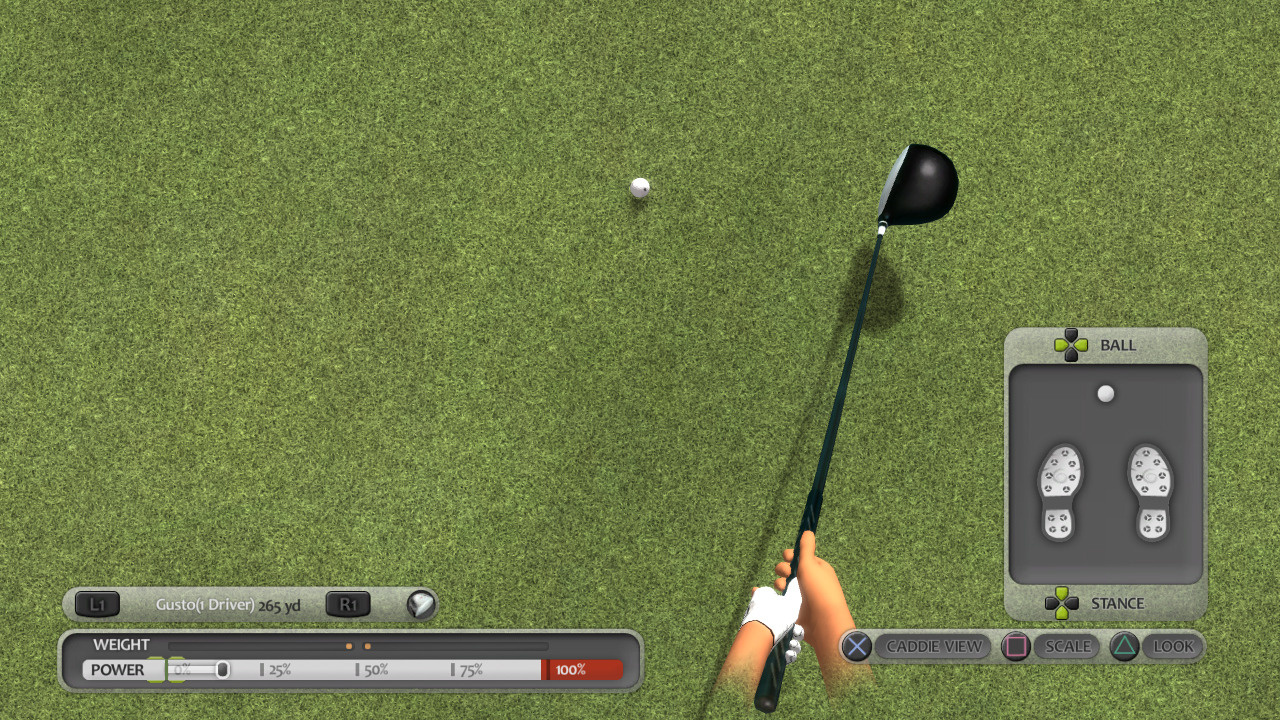 John Dalys ProStroke Golf-RELOADED Free Download

Both comments and pings are currently closed.